Highclere Dental Practice
www.highcleredental.co.uk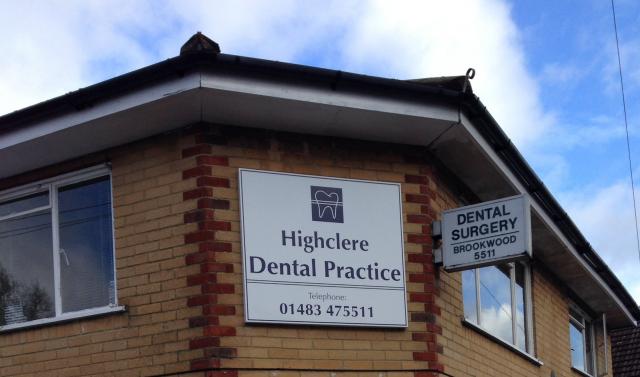 Highclere Dental Practice is a private dental surgery in Knaphill, Woking, Surrey dedicated to offering quality, high standards, comprehensive and general services and procedures to help its patients improve and maintain good dental health.
We believe a visit to our surgery should be a gentle and positive experience. We work to involve all of our patients in an active programme to prevent dental disease.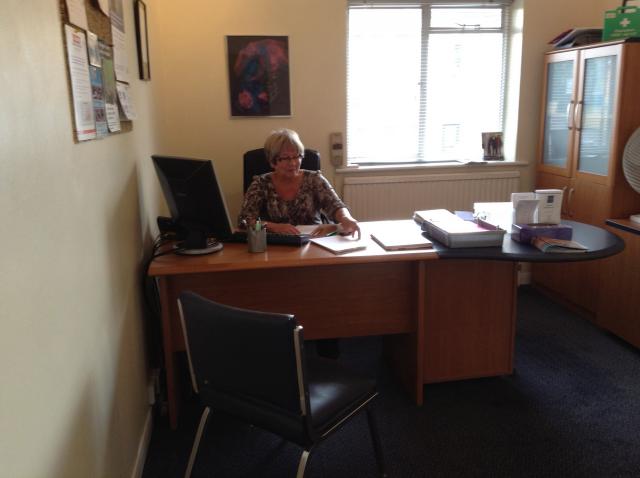 Simply put we want to be the best dentist you have ever had!
We are regulated by the Care Quality Commission whose recent inspection indicated that we are meeting all the essential standards of quality, service and safety.